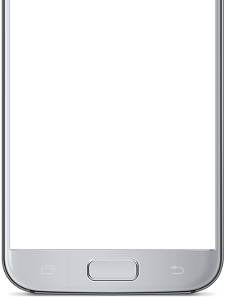 Is it time for you to...

Get your
new
or
used
table?
Get new
accessories
for your table?   
​Get your table repaired or services?
A-1 BILLIARDS has been the right choice for homes, restaurants, bars, clubs,  and pool halls for over 25 years with our service guaranteed promise!

​​

Call

(205) 298-3998

or contact us below to set up your appointment.
​By appointment only, schedule installs & viewing of the variety of tables by appointment in our game room and family fun showcase. Call and make time to come and look. Come and see the tables before you buy.

Don't you want to see and know everything about the table you want?


Get your job quoted and started NOW
TALK TO STAN THE POOL MAN!